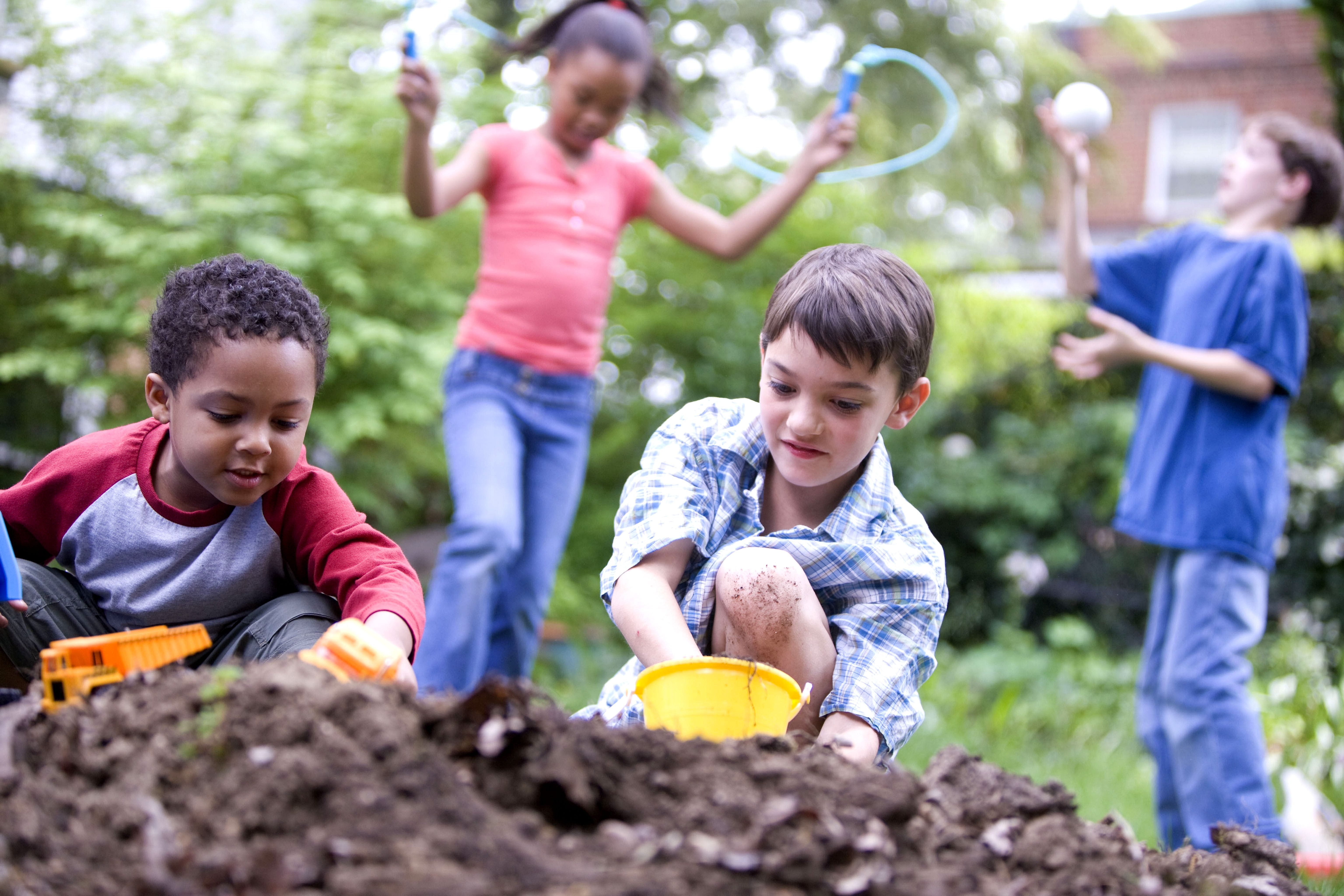 Foster Child | How to Teach a Foster Child to Play
Foster Child | How to Teach A Foster Child to Play
Foster Child | It may sound odd, but many children who have experienced abuse or neglect don't know the basics of how to behave as a child. Many come to their new foster homes without any idea on how to naturally play with toys or other children. Here are a few techniques you can use to help a foster child learn how to play:
*Keep Them Close
Foster children will start their interaction with you by watching you. They will learn the most about you by watching your behavior, movements, and things that you normally do. Keeping a foster child close can help to establish a bond with them and will help them learn the correct ways to react. Foster children will begin to mimic you after watching you for a period of time. They will silently do the same thing that you are doing in an effort to connect. Keep foster children close to you, in the same room or within eye contact, in order to help them become confident in their new home.
*Floortime
It may be hard for some who are becoming foster parents (resource parents), but getting your body on the same level as the child is a great first step to teaching them how to play. Coming down to their level allows the child to look you in the eye rather than always looking up at you. Begin by parallel playing beside the child, not with the same toy, and showing them what play looks like. You will find that the child will play alone with a toy beside you and then will eventually cross over to play with the toy with you. Show positive play behavior in using imagination and creativity.
Remember that many children who have been in foster care don't know how to verbalize that they want you to play with them. Many of them don't know what playing looks like and will oftentimes throw tantrums when told to go play in their room by themselves. Taking the time to teach the proper ways to play is priceless in showing your foster child how to be a kid. Contact Children First Foster Family Agency today about other techniques in teaching your foster child the important aspects of play.