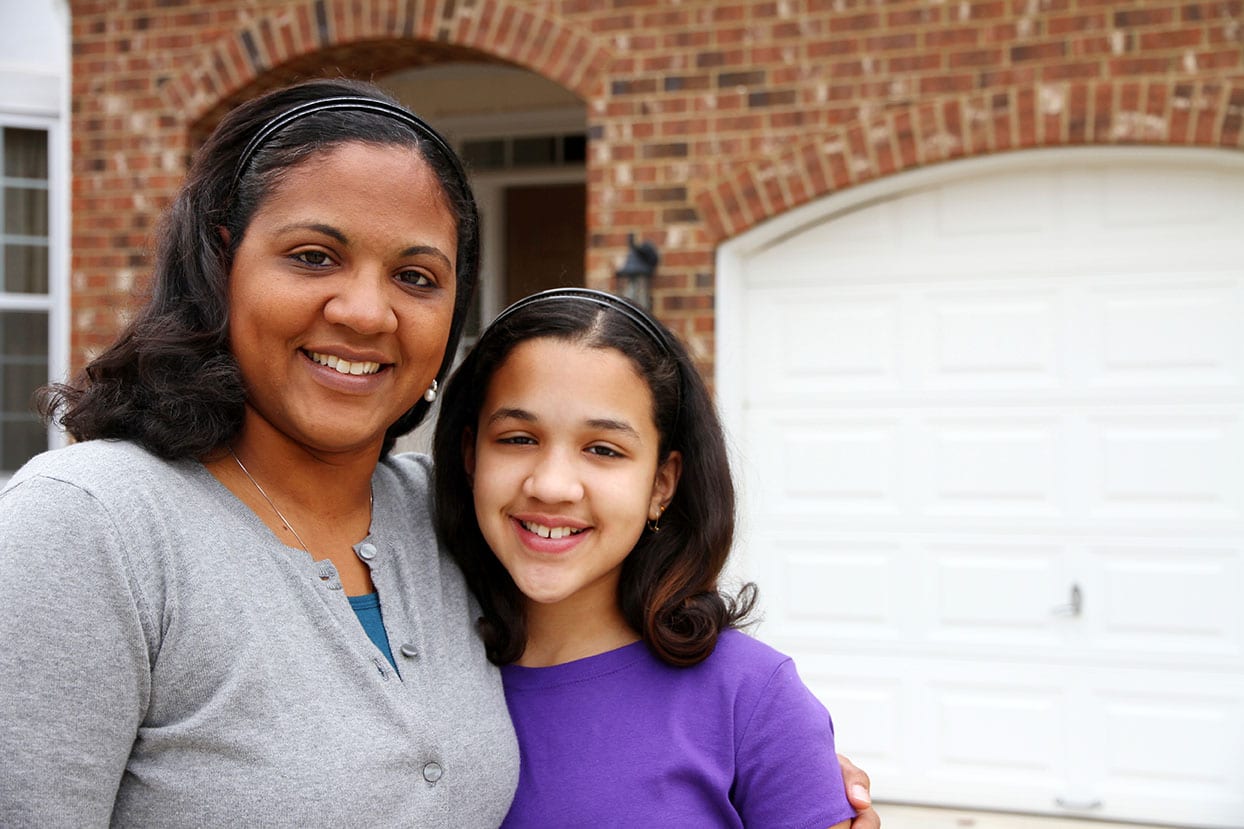 Becoming a Foster Parent | 3 Controversial Myths About Foster Kids
Becoming a Foster Parent (Resource Parent) | 3 Controversial Myths About Foster Kids
Whether they know it or not, everyone has their own stance on foster care. While becoming a foster parent (resource parent), you will most likely meet people who will say that it is a great way to help children while others will meet it with skepticism and ignorance. Learn below about the top 3 things you may encounter along your journey of becoming a foster parent (resource parent).
Myth #1: "Younger children are less traumatized by their life events"
Years of studies have proven that children who have been displaced, even at birth, will have some sort of permanent trauma. Displacement as a child includes the immediate loss of connection to their birth parent and birth family. Even in the best cases of healthy and stable placement, there is still loss in the life that could have been with the birthparent. Young children oftentimes show this trauma in non-verbal forms like tantrums, bed wetting, and odd behavior. The idea that children magically don't subconsciously remember their life before being fostered is absolutely false.
Myth #2: "Every foster child has something wrong with them."
Don't we all have something wrong with us? None of us are perfect and neither are foster children. Anyone who experiences the trauma, neglect, and possible abuse that a displaced child has endured would have some deep psychological scars. Counseling and therapies can help lessen the impact of these experiences but they will never fully disappear. Foster children need help in dealing with their past and being given the same opportunities to thrive in a safe and loving environment.
Myth #3: "Every foster child has been abused."
While it is true that some kids who enter the foster care system have experienced abuse, not all of them have had to deal with this issue. Many kids who enter the foster care system do so because of domestic violence in their home. So the child has most likely seen abuse if they haven't been directly abused themselves. It is common to think that all foster care kids are broken but that simply is not the case. Yes, they will need help in working through some issues, but there is hope in finding the right foster and adoptive family for each displaced child.
Everyone who is in the process of becoming a foster parent (resource parent) goes through intensive educational classes on the many issues that surround foster children. If you need help in finding the right counseling services for your child, Children First Foster Family Agency can help. Remember that every foster and adopted child is different and will face different issues. Having a supportive core family is the first step in having a successful experience.  Have questions about becoming a foster parent (resource parent)?  Contact Us today!