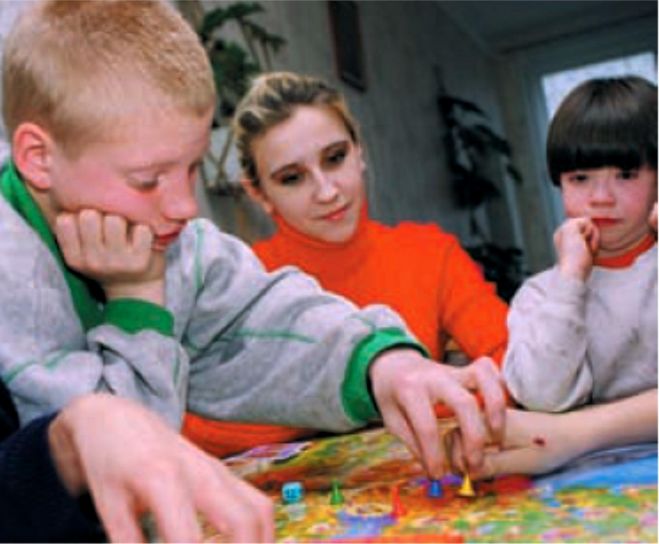 Becoming a Foster Parent (Resource Parent) | 3 Ways to Bond with Your Foster Child
Becoming a Foster Parent (Resource Parent) | 3 Ways To Bond With Your Foster Child
Forming a bond with a new foster child can be challenging and quite stressful. There will be many nights when you ponder what is really going on underneath the surface of your child's behavior. Follow these 3 steps that can help you create a bond with your foster child in order to become a better foster parent (resource parent):
*Provide Safety
Foster children have experienced some sort of trauma in their life. The trauma could be as little as when they were taken from their home or it could be something that they endured on a daily basis. Providing safe areas for your child will help to teach them that your home is different. Set boundaries and house rules that are age appropriate for your child in order to give them comfort. Make sure to always shut the bathroom door while toileting or the bedroom door while dressing to also establish safe boundaries that help a foster child feel cared for.
*Establish Routines
Most foster care children are accustomed to chaos. Some may even thrive on chaos. They have learned that life is unscheduled and that they can't really count on much. Establishing a routine in your home is a great way to bond with your foster child. Communicating with them well in advance of something happening will give you the time to answer questions or concerns about the activity. Things as simple as bedtime can be a big area of insecurity for a foster child. Slowly establishing a routine will help in building the bond in your journey of becoming a foster parent (resource parent).
*Over Communicate
Explaining things to a foster child can get tiresome but over communicating is oftentimes needed in order to create new routines. When disciplining a foster child, be sure to communicate what behavior is not appropriate and the needed steps in order to correct the situation like apologizing. Discipline without clear communication will only confuse a child and prolong the change in behavior.
Forming a bond with a foster child takes a lot of time and will not be immediate. Intentionally working toward creating a bond will help to ease the transition of becoming a foster parent (resource parent) and positive effect everyone involved. Our staff at Children First Foster Family Agency can be a great resource for parents who are struggling to bond with their child. Contact us today and turn your relationship with your foster child around today!