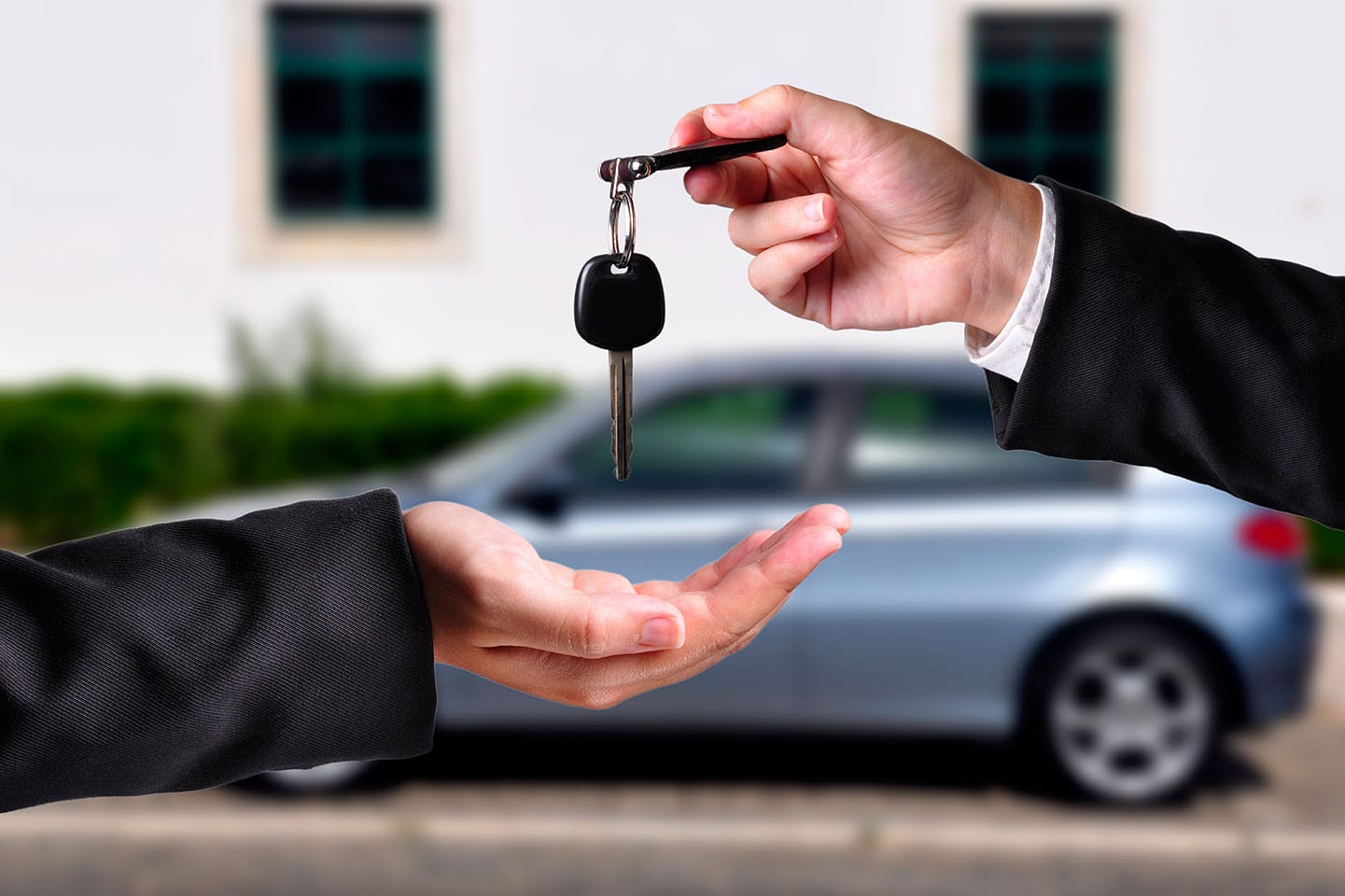 5 Easy Steps to Licensing Teen Drivers
There aren't many things scarier than putting our children behind the wheel of vehicles that can weigh more than 4,000 pounds. However, this is one of those times when parents are forced to balance their children's safety and education. On the one hand, we want to keep our children close, but at some point, we must let them go and that means teaching them to drive, whether we like it or not.
The following list of steps will make the process of helping a teen get a driver's license easier on both the child and the foster parents with which he or she lives.
1. Give Permission
You may be new to foster care, or perhaps have an adolescent in your care that has recently become old enough to begin learning to drive. Regardless, your first question will may be, "Can I give him this right?" The answer is yes, you can, as long as you are the registered foster parent for the minor and he or she lives in your home.
However, you are not the sole grantor of this privilege as the child's grandparents, siblings over the age of 18, aunts, uncles, probation officer and caseworker all have the ability to sign the driver's license application for the minor driver in California.
2. Instruct Them
Next, you will need to know how and when a minor may operate a motor vehicle while in possession of an instructional permit. This will not only keep the youth on the right side of the law, but will also teach them to respect all the rules associated with having a driver's license. For those under the age of 18, California requires teens to be at least 15 ½ years old. During this time they must also obey all traffic laws, drive with a parent, guardian, spouse, or adult over 25 years of age, all of whom must possess a valid California driver's license.
Parents and guardians are advised to be patient, but instructional during all phases of the learning process and should be sure to explain traffic laws and watch their children closely to be sure those rules are being followed.
3. Certify & Sign
Once a minor is 16 years old, they have the opportunity to obtain their driver's license. The youth must have been in possession of their instructional permit for at least six months, completed a driver education course and six hours of professional behind-the-wheel training.
Additionally, they must also complete 50 hours of practice with an adult aged 25 years or older and 10 of these hours must be done at night. The adult must be in possession of a valid California license and a parent or guardian must certify the completion of these hours in writing.
4. Follow Regulations
In an attempt to reduce the rate of traffic collisions caused by teenage drivers, graduated licensing was introduced in July 1998. This means that for the first 12 months, minor drivers are not authorized to transport anyone under the age of 20 years old unless there is a licensed driver over the age of 25 present in the vehicle. The new driver must also be accompanied by a driver over 25 if he or she is driving between the hours of 11 p.m. and 5 a.m.
Teens may have these restrictions lifted at the end of the 12 month period if the youth has no outstanding DMV or court-ordered restrictions, suspensions, or probations on their driving record. However, California's "zero tolerance" alcohol policy applies to all drivers until 21 years of age and a blood-alcohol level as low as 0.01 percent will result in a loss of driving privileges for one year.
5. Provide Coverage
Similar to adult minimum liability coverage requirements, foster youth must file proof of financial responsibility. This is usually accomplished with the purchase of a vehicle insurance policy, but may be covered with a cash deposit to DMV, a self-insurance certificate issued by the DMV, or a surety bond.
Parents and other guardians are responsible for any damages caused by the youth while driving a motor vehicle. Likewise, foster parents are also held liable for damages if they have signed the driver's license application on behalf of the youth.
A driver's license can go a long way to helping a teen participate in community, school and extracurricular activities while also preparing them for success when they reach adulthood. If possible, biological and foster parents, or other guardians, should look for any way they can find to assist their wards in obtaining their driver's licenses.