Foster Care
we know that the decision to adopt is a life-changing decision. Because of that, we offer supportive services every step of the way for both parents and children. We make the well-being of children and families our priority. When you foster adopt in Redding, you can be assured that we will continue that priority.
If you're still deciding about adoption, you can start with foster parenting. One of the many advantages of adopting through a foster agency such as us is that you can test the waters first. In the United States, 37 percent of all adoptions are through foster homes. When you're a foster parent of a child who comes up for adoption, you will be the first family to be considered after the child's biological relatives. Foster adoption through us gives you and the child an opportunity to build a relationship before the adoption takes place. This is one of the best advantages of foster adoption since it's not available in non-foster situations.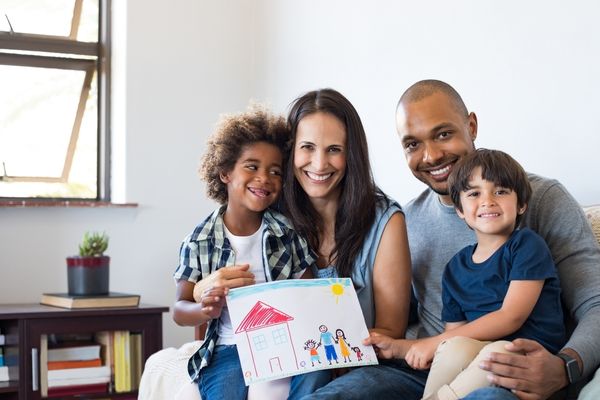 When you foster adopt, Children First will be there for you throughout the entire process. Our social workers are at hand to help you with questions and referrals to supportive networks. We know that each adoptive situation is unique and we take great care to provide personalized solutions that fit your needs. Our support doesn't end when you adopt. We continue to be a valuable resource after you adopt too.
You'll be happy to know that foster adoption will be kinder to your pocketbook as well. A non-foster adoption can cost up to $30,000, but through us, you may spend $5,000 or less. We are committed to connecting children and families and do our best to make that possible.

With Children First Foster Family Agency, the decision to foster adopt in Redding becomes a smoother process. We're here for you. Contact us today to find out how you can give a child the chance of a lifetime.
Contact Children First Agency – Foster Care in Redding California
Shasta County Adoption Resources