Reunification
Reunification | Foster care is the safe temporary placement of children who cannot remain safely in the home of their parent or guardian. They are placed with foster parents, who provide a temporary, safe and nurturing environment for a child who is unable to remain in his or her family.
"Treat people as if they were what they ought to be and you will help them become what they are capable of becoming."  Johann Wolfgang Von Goethe
Reunification
Reunification is the process of reuniting foster children with their biological parents once those parents are equipped to care for their children in a safe and loving environment. Family Reunification services are provided by Child Welfare Services (CWS) to families whose children have been temporarily placed in out-of-home care.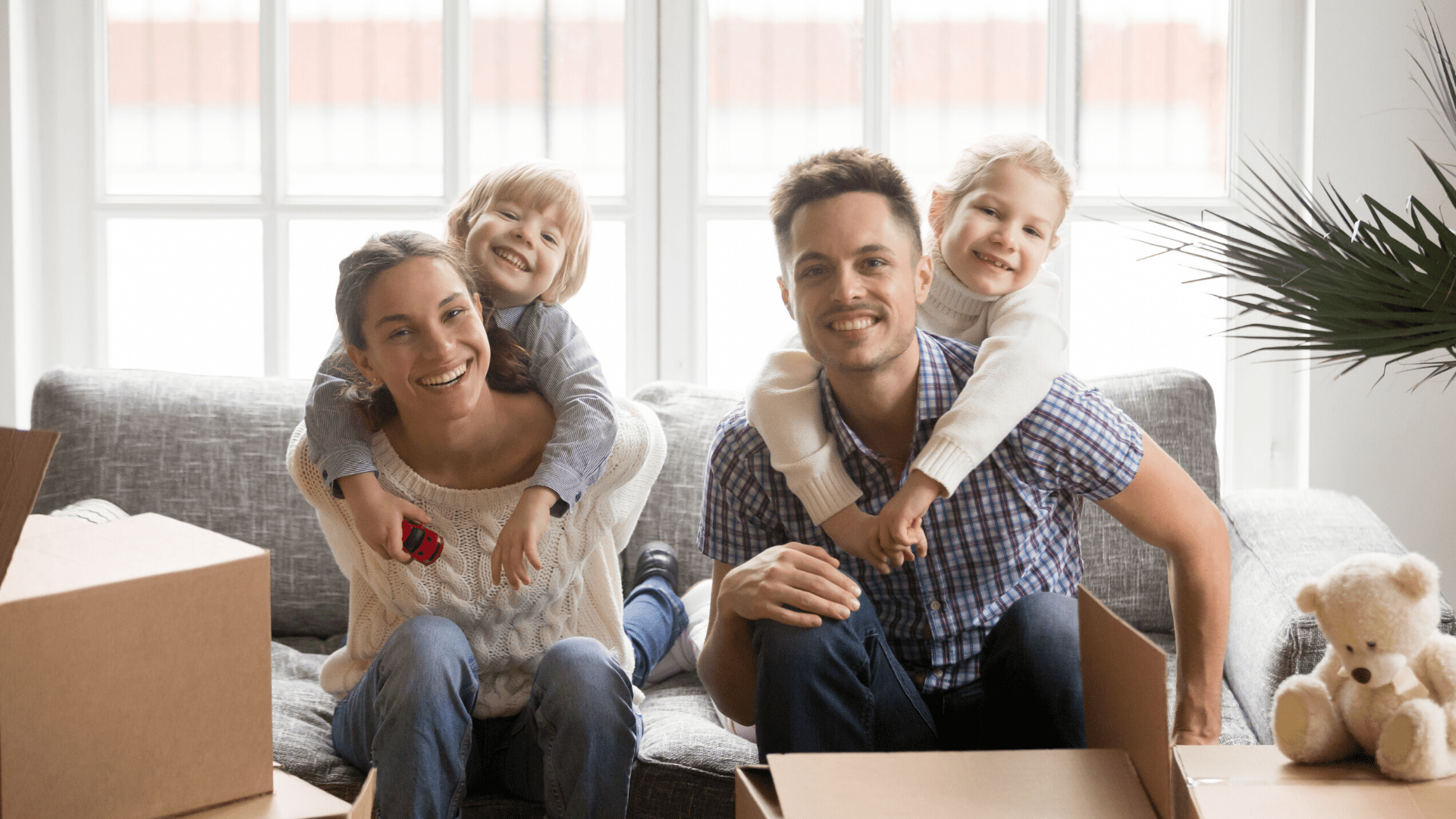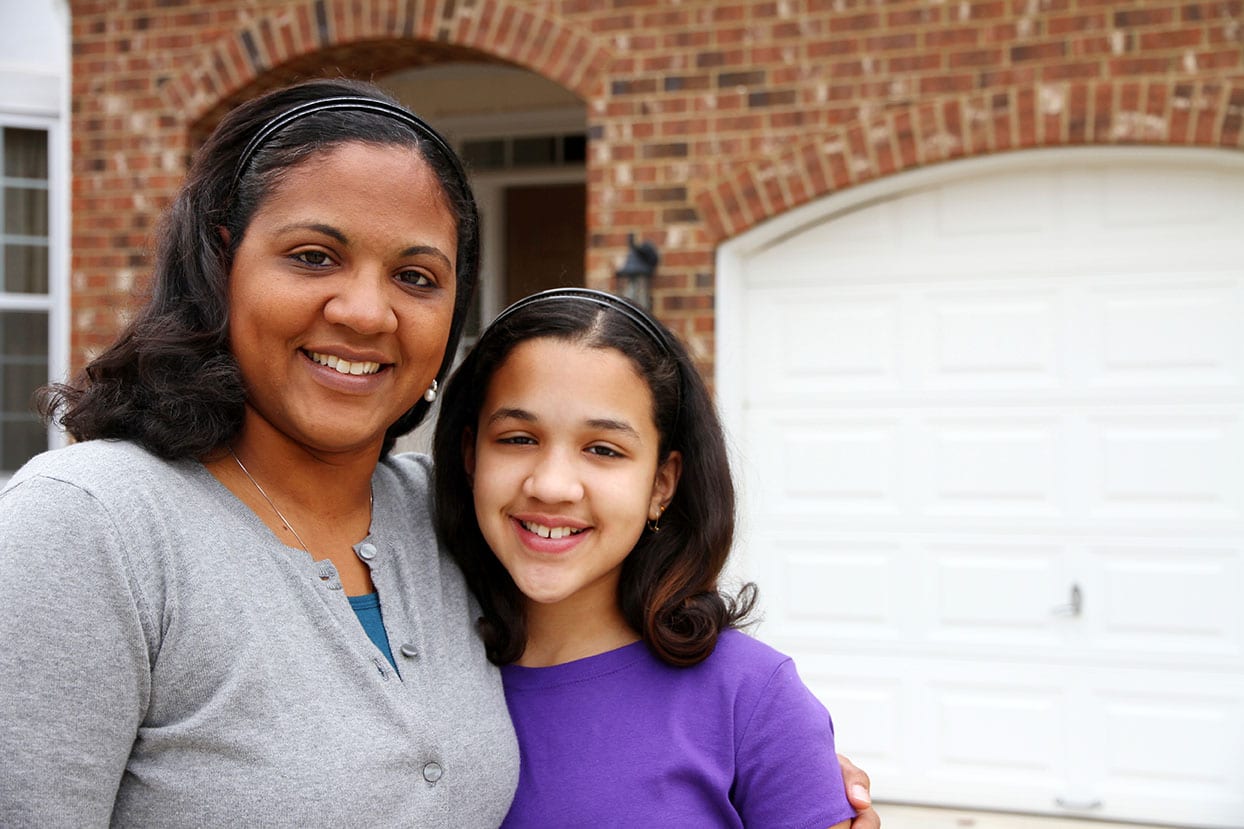 Reunification Testimonial
"We got a lot of support from the visit supervisors, social workers, and the foster parents. It made me feel like I mattered and that I wasn't going to be just another statistic."
– Tasha, Biological Parent
Related Posts
Children First FFA
The foster care system in California is an essential service that helps many children get through difficult circumstances. Those who work as resource parents are doing a tremendous service for their communities and often enjoy [...]
Children First FFA
Turning 18 is an exciting milestone for most young people. This is the age when you 'officially' become an adult, and it means you are going to start pursuing your own life out there in [...]
Children First FFA
The foster care system is great. For something so challenging – providing care for children who are at-risk and don't have a stable place to call home – the system meets the goal of helping [...]
Newsletter Sign Up
Sign up to receive regular updates about Children First FFA and Solutions For Youth.