Mission:
Children First Foster Family Agency has been serving the needs of at-risk children for 18 years. As our agency has grown, our vision to increase the scope of services to children, including those outside the foster care system has also enlarged. After hearing about a surprisingly large number of High School students who are classified as homeless, we were compelled to act.
---
Our response was to:
Create a system to identify needs among this group or other students who are
entrenched in poverty
Provide an initial funding amount to address needs
Design a fund-raising mechanism that will sustain this help into the years
ahead.
---
The fund would be available to those students who are in need of basic personal items and/or other supplies that would enhance their school experience. For example, a student may need funds to pay for a physical that is necessary to participate in sports, purchase a prom dress, attend a sports camp, buy shoes, equipment or a uniform for a specific sport, or purchase supplies for their
senior/science project. We want students to know that people care about them and their needs.
Theory Of Change
We believe that caring about and meeting student's practical needs, particularly those that limit them from desired activities when they are already facing a challenging life, will serve to give them hope.
That hope coupled with the opportunity to participate fully in the experiences of High School will encourage them from dropping out of school, and contribute to their resiliency after graduation as they enter an independent adult life.
Children First invested an initial donation of $35,000 and is working with groups and corporations to raise funding for 8 High Schools and day program High Schools through Tehama, Shasta and Siskiyou counties.
We are also building systems to coordinate fundraisers which will sustain and hopefully increase funds for meeting these needs in the future.
School counselors, teachers, administrators or a foster care liaison will identify the needs and submit a request for funds. The school employee will write a short description of the need and provide brief details about the student. Children First will receive the request and make a decision concerning funding. When the request is funded the student will be asked to write a thank you note describing the importance of the gift to them. All of this will be anonymous. No names of students will be used. The purpose of the written thank you is to aid in motivating donors in fundraising campaigns and to communicate that their gifts are appreciated.
We are also asking each High School to sponsor a fundraiser so the awareness of the need is increased and to engage the student body and parents in the process of meeting this need. Children First is a nonprofit and will give all donors a tax receipt for their donation.  No percentages will be retained out of donated funds for administrative or other purposes. 100% of all donations will be used to fund requests.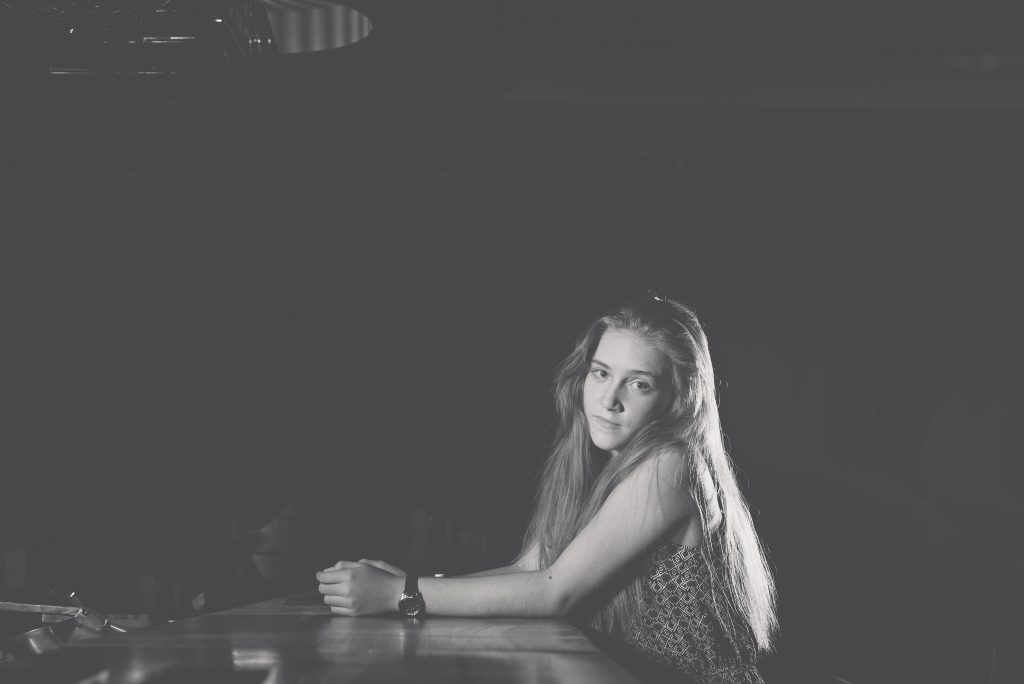 Your donations will contribute to the SYF goal. Log on to childrenfirstffa.com and click on the Solutions for Youth Fund. From there you will see a place to donate via PayPal. Simply choose the school you would like to donate to and click the box associated with that school. If you don't have a specific school you would like to donate to, you can click the "wherever needed" box and that will be distributed out as needed per school.