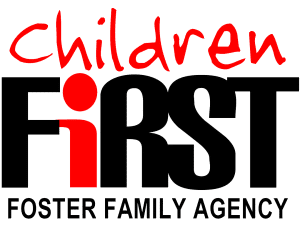 FOSTER AGENCY | WHO WE ARE
SERVICES
Children First was originally created to meet the needs of children in foster care. After several years, the mission was expanded to include counseling for children and adults. Today, we have programs and services for children that include foster care, counseling, and programs that give children a chance to excel.
FROM OUR FAMILIES
"Respite care is a great way to help a child and other foster families. We have also found it is a great way to meet kids and to get to know a bit about them, it has introduced more cultural diversity to our home, and has aided us in teaching our biological children to be more tolerant and understanding of a wider range of backgrounds. Afterwards, if the FFA calls looking for a longer term placement of a child that we have had as a respite we can make a more informed decision as in regards to if they will be a good match with our home and family."
Foster Parents, D. and A.