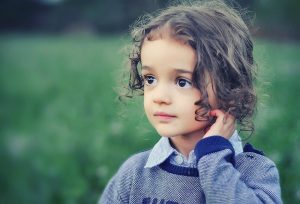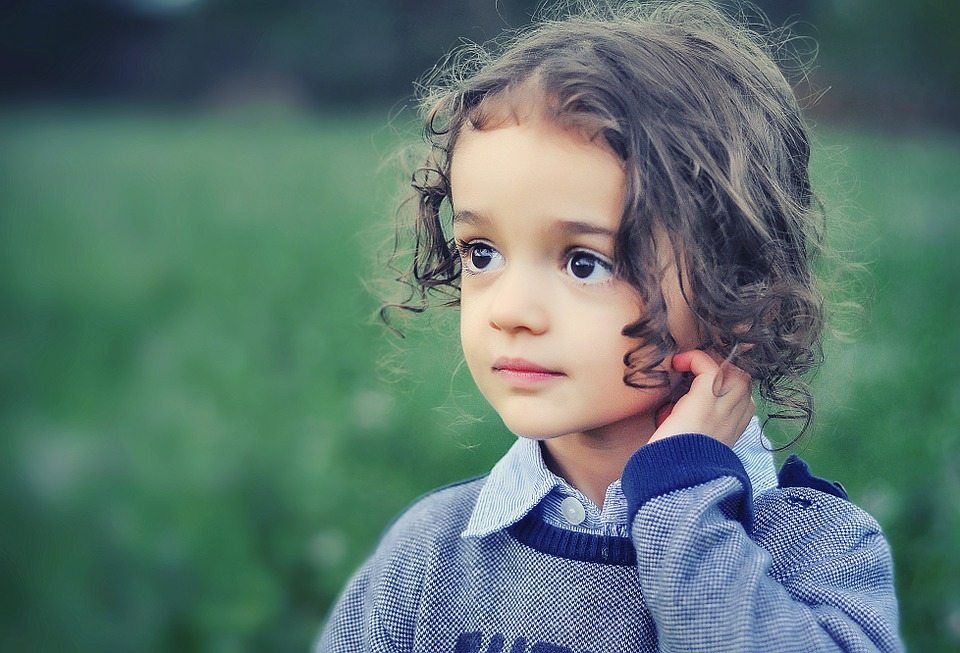 So you want to become a foster parent? Whether you are planning to become one in five years or you're ready to start as soon as possible, there are a few requirements your home will need to meet. Each state has its own set of requirements, but here are some of the main ones that are expected in most states.
Your home must comply with codes.
Does your home comply with all of the state and local codes for zoning, residential buildings, fire, and safety? You must prove to the foster home study folks that your home will be safe for children that you bring into your home. Most states (46) require your home to have working smoke detectors in each bedroom. And in 30 states, foster homes must have working portable fire extinguishers. Eighteen states require carbon monoxide detectors.
Your home must be clean and in good repair.
This means that you need a working telephone, working appliances, working bathrooms (with hot and cold running water), and adequate heating, ventilation, and lighting. Additionally, 23 states do not allow foster parents to smoke around foster children. A foster home must also be clean. This is a requirement throughout the United States, but it is also subject to the evaluation of the home study worker. While they probably won't expect your home to be perfect, they will expect it to have some sense of order and cleanliness (versus grimy and cluttered with piles everywhere).
Dangerous items must be locked away.
Guns, weapons, knives, and ammunition should be stored in locked cabinets. This is a requirement in 38 states and the District of Columbia. Hazardous chemicals, such as household cleaners, paints, and motor oils, and other dangerous items, such as medications, must also be out of reach of children. Other safety considerations you may want to make are things such as guards for fireplaces, wood stoves, and open-faced heaters; fences around pools and ponds; and railings on stairways and balconies.
Your bedrooms need to be the right size.
You don't have to own a home to do foster parenting, but you do need to have adequately sized bedrooms. Some states specify the minimum square footage required for the bedroom size and some specify the maximum number of children in each bedroom. In most states (40), children of opposite genders are not allowed to share a room and in 33 states, children other than infants are not allowed in the same bedroom as an adult.
Even if you're ready to receive children into your home, your home may need a little work. You can ask your local foster care agency what the requirements are in your state and get them in place before your first placement. The goal is that you will be able to provide a safe, clean environment for the precious children that will be placed in your care.
Author: Children First FFA
Published: September 30, 2016